Nail Care Secrets From A Celebrity Manicurist
By: Valeria Ramos
With clients ranging from Viola Davis and Emilia Clarke to Vogue and Cosmopolitan Magazine, Julie Kandalec is a largely self-taught professional manicurist with more than a decade's worth of experience in the fashion industry. 
Not only are Julie's manicures featured on covers and in editorials of the top magazines around the world, but she's also responsible for picking polishes for designer runway shows and red carpet events.
We spoke to Julie about her work behind the scenes of all our favorite editorials, while also divulging some of her best nail care tips along the way. 

After graduating cosmetology school at 17 and working at a large, full-service salon for 10 years, Julie made the move to New York City in pursuit of expanding her career. This decision obviously paid off. With an impressive portfolio and client list, Julie shares some of the celebrities she works with regularly include Viola Davis, Hailee Seinfeld, Emma Roberts, Emilia Clarke, and Kaley Cuoco. 
"When I am working with a celebrity who is nominated for an award, I spend extra time to make sure they are comfortable and relaxed. If they are nominated they are very nervous and are frequently writing their acceptance speech, so I keep quiet," said Julie.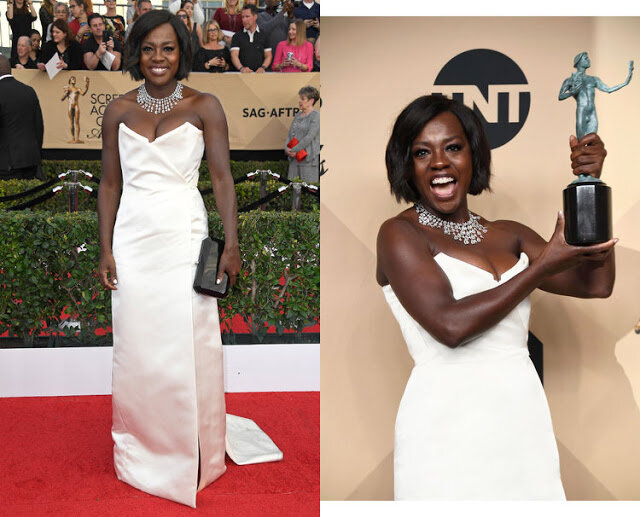 Working on editorials is a different story, however, as Julie shares she has more creative liberty on set. 
"When I first moved to New York, no one knew me yet so the client usually chose the look as they didn't know my aesthetic and abilities. As I've grown in the industry and work with the same stylists and other creatives, they trust me and allow me more freedom to choose the nail looks on my own!"
Despite the differences in red carpet and editorial, Julies ensures that all her clients are happy and get "the gentle JK touch."
When it comes to staying inspired and keeping her manicures fresh and fun, Julie seeks inspiration from all around the world. "I travel for fun a great bit to places like Tokyo, Seoul, Ecuador, Hawaii, and Italy and am always on the lookout for trends overseas. Then, I put my own spin on it," she said.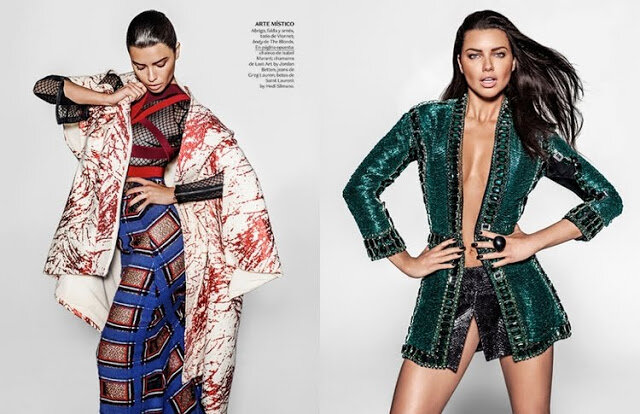 With so many creative projects under her belt, Julie's favorite look so far was not for a runway show or red carpet event, but something more meaningful. "Last summer I had the opportunity to do a young lady's nails as part of her Make-A-Wish. It was a very special day," she shared.
No matter whose nails they're working on, any pro manicurist knows the best look for any occasion starts with strong, healthy nails. Julie recommends CND Rescue Rxx for "rehabbing your nails after one too may gel manis."
Another great tip Julie shared was to wear sunscreen on your hands to keep them from aging. And as for the best nail polish in Julie's arsenal? Essie takes the cake.
"Essie Gel Couture is a long-wear lacquer that dries in 10 minutes, has the most elegant and classy shades, and is the perfect product if you need a long-wear product but don't want to go gel," she said.
To avoid chips, breaks, and other nail emergencies, Julie lists the top mistakes to avoid include "peeling your gel off, filling the free edge with a coarse file, peeling your gel off, soaking polished nails in water, did I mention peeling your gel off?"
To discover more of Julie's work, clients and creativity, follow her on Instagram @julieknailsnyc